Barry plunges the United States into some Hitlerfied Muslim socialist black nationalist health care nightmare...
with extra socialist sauce
.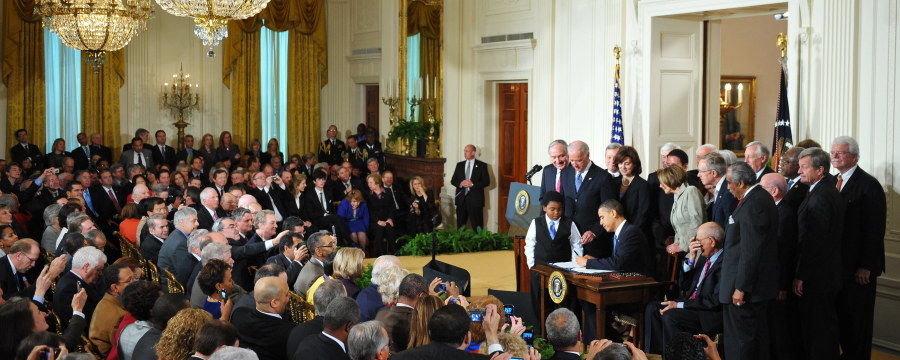 The GOP holds
the Saddest Press Conference Ever
to protest elected representatives voting on legislation they support and passing it by majority rule in a manner befitting the legal framework of our branches of government and Constitution. You know, Armageddon.